Your Partner in Digital Security for Small Businesses
Lawson Jobs is dedicated to strengthening the digital security of small businesses. As IT consultants, our mission is to provide proactive solutions to prevent digital threats and ensure the continuity of our clients' operations.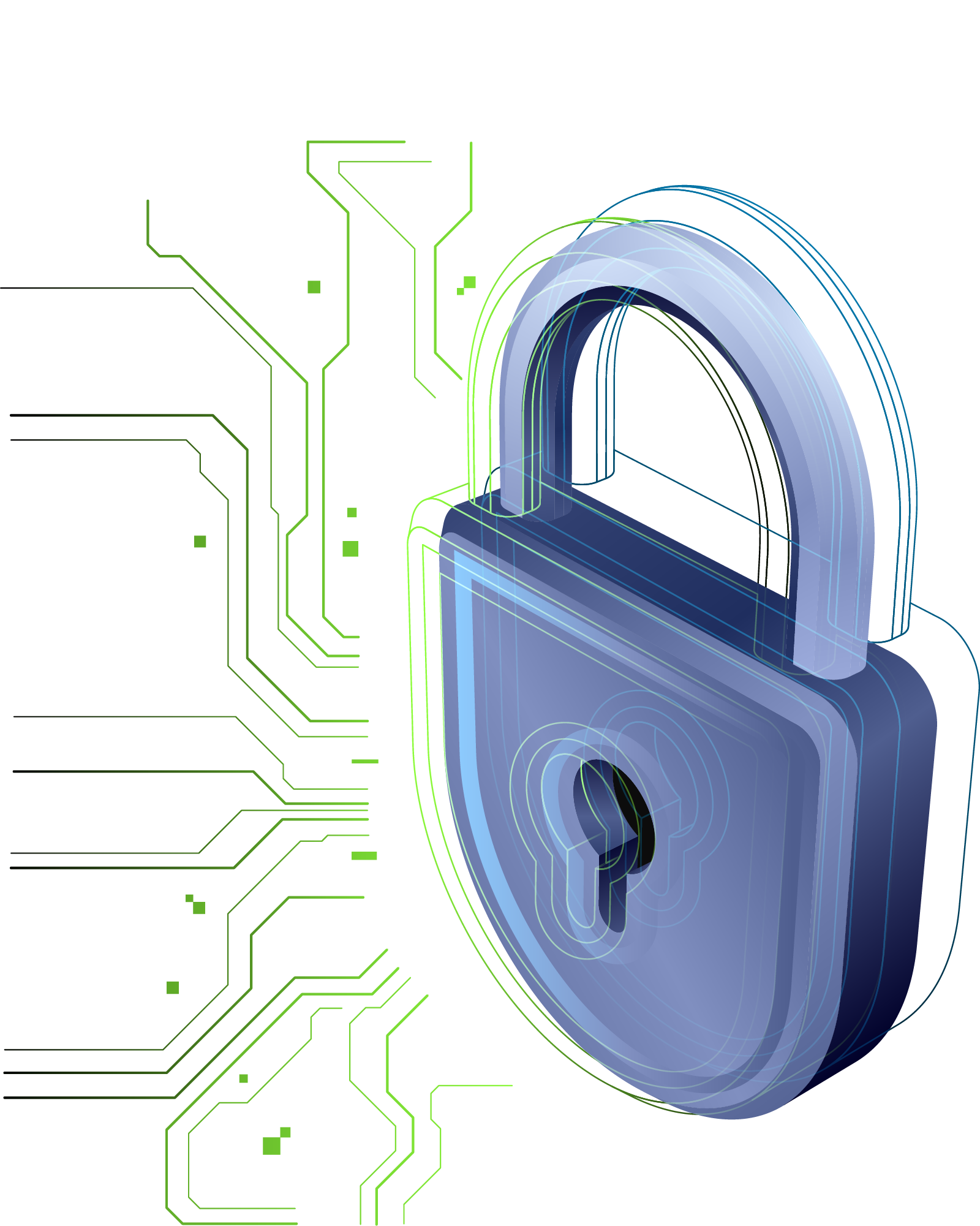 Ready to take the first step in fortifying your business's digital security? Contact us now to schedule a free consultation. Our team of experienced consultants is eager to understand your unique challenges and develop tailored solutions that align with your business goals.
Why Digital Security is Essential for Small Businesses
In the dynamic digital landscape, small businesses face a myriad of challenges, and at the forefront of these challenges is the ever-present risk of cyber threats.
We offer personalized assessments of your business's vulnerability. Explore how our thorough approach can identify and mitigate potential risks.
Discover how our partnership with DDoS protection experts ensures continuous availability of your online services, even in the face of attacks.
Advantages of Offshore Hosting
Explore the benefits of offshore hosting for enhanced security and increased compliance with prevailing regulations.
Navigating the complexities of IT can be a daunting task, but with Lawson Jobs by your side, you have a dedicated partner committed to easing the journey. As an experienced IT consultant and troubleshooter, here's how I can assist you:
Strategic Consulting Tailored to Your Business Needs
Navigate the complexities of risk management and compliance effortlessly. I provide comprehensive services to assess risks, develop mitigation strategies, and ensure your business remains compliant with industry regulations.
Seize the opportunities presented by digital transformation. I guide businesses through the process, helping them leverage innovative technologies to stay competitive and meet the evolving needs of their customers.
Ensure the success of your IT projects with effective project management. From initiation to completion, I offer project management services that keep projects on track, on time, and within budget.
Whether you're looking for strategic guidance or specific project support, Lawson Jobs is your partner in achieving IT excellence.
I Deliver Measurable Results
Our approach is deeply rooted in client-centric values. We believe that understanding your unique needs is paramount to delivering effective solutions. From optimizing IT infrastructure to guiding businesses through digital transformation, we focus on providing tailor-made strategies that align seamlessly with your objectives.
At Lawson Jobs, measurable outcomes are not just a promise; they are the core of our ethos. We leverage data-driven decision-making, continuously adapting our services to stay ahead of industry trends. Transparent communication is at the heart of our collaborations, ensuring you are always informed and confident in the impact of our efforts.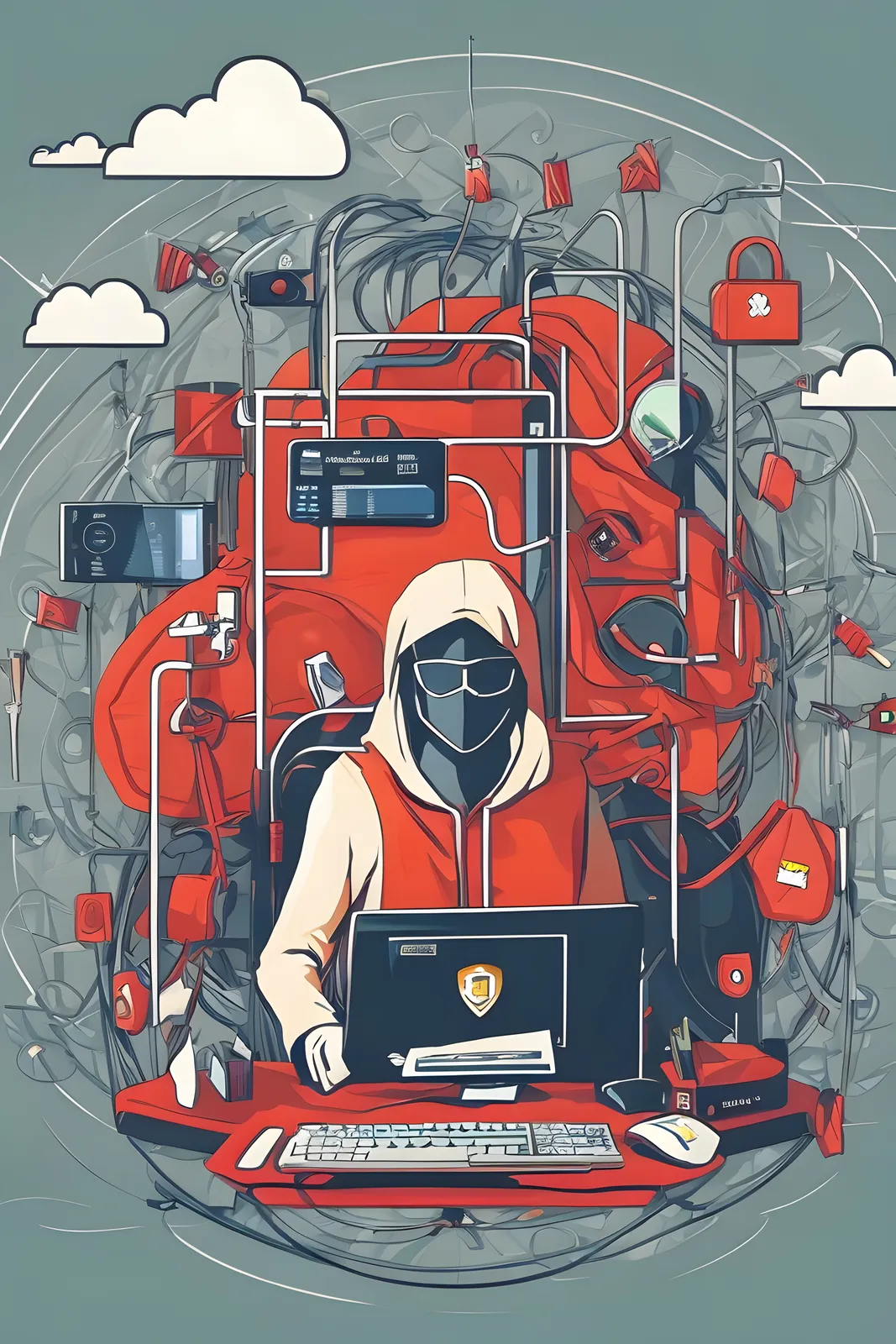 Choose Lawson Jobs for a partnership that goes beyond expectations – delivering results that matter, consistently and with unwavering dedication to your success.
Out of 5what My Clients Say
Exceptional Service and Expertise
Lawson Jobs has been an invaluable partner for our small business. Their strategic problem-solving approach is nothing short of exceptional. They took the time to understand our unique challenges and provided tailored solutions that not only resolved immediate issues but also contributed to the overall efficiency of our operations. The measurable results speak volumes, and their commitment to transparent communication has made every interaction a positive experience. Highly recommended!
Reliable and Results-Driven
Choosing Lawson Jobs was one of the best decisions for our cybersecurity needs. Their commitment to delivering measurable outcomes is truly commendable. We've seen a significant improvement in our digital security posture, and their data-driven decision-making has instilled confidence in the effectiveness of their strategies. Responsive 24/7 support adds an extra layer of reassurance. Lawson Jobs is a reliable partner for businesses seeking tangible results.
Strategic IT Consulting at Its Best
Lawson Jobs has been instrumental in guiding our business through a seamless digital transformation. Their strategic IT consulting has not only optimized our technology infrastructure but has also positioned us for future success. The team's continuous improvement mindset ensures that we stay ahead of the curve. The transparency in their communication and a client-centric approach make Lawson Jobs our trusted IT ally. I highly recommend their services for any business looking for top-notch IT expertise.